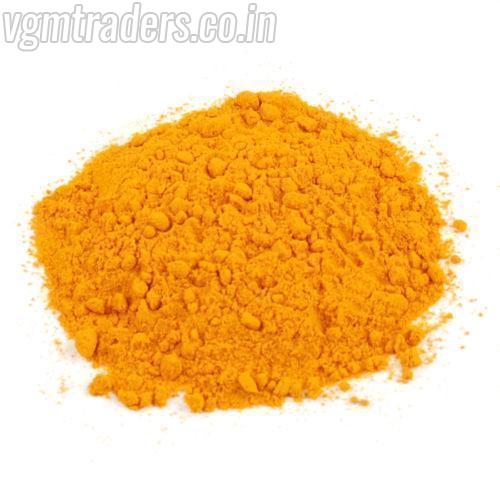 Obtained from turmeric rhizomes, turmeric powder is a spice powder that is very popular in Indian cooking. Turmeric powder is bright yellow in color, slightly peppery in taste, and has preservative properties making it a perfect ingredient for daily culinary use. Apart from culinary usage, the spice powder is also suitable for various purposes such as cosmetic making, dying, and medicinal use. In Indian culture turmeric powder is also a popular ingredient in religious ceremonies and prayers. The use of turmeric dates back to ancient times. Consuming up to 3 grams of turmeric powder can have positive impact on our health and well-being.

Guidelines To Buying Quality Turmeric Powder For Your Home
• The quality of turmeric powder is essential factor to consider when buying spice for home-based cooking. You can easily find branded or reliable turmeric powder wholesalers in Tamil Nadu on online websites, supermarkets or nearby grocery stores, etc. Quality products are devoid of artificial color and contamination.
• Along with a reliable source, Make sure to browse through the product specification to ensure product freshness, expiry, date of packaging, etc, to guarantee the highest aroma and taste.
• The packaging type of the spice also impacts the quality of the turmeric powder. Hence, check whether the turmeric powder that you have opted for is in food-safe packaging or not for longer shelf life. Turmeric powder Exporter Tamil Nadu offers environment-friendly and food grade packaging for their customers.

Culinary Usage Of Turmeric Powder
Turmeric is a very versatile spice and can be consumed in variety of ways for consumption purposes. The spice imparts a musky flavor when added to curries, stews, and provides for a yellow hue to the dish. Turmeric is a staple spice for making Indian dishes such as rice, dal, vegetable, etc for everyday cooking.
Turmeric powder can also be added to hot milk and consumed to boast immunity. The spice is also the top choice for making chutney and Masala mix for its sharp and bitter taste. One can also add a pinch of this indispensable spice in salads to add color.

Storage Essential For Longer Shelf Life
To get the maximum use out of the spice, always ensure that you store the turmeric powder in a cool and dry place. For deriving the highest aroma and freshness of turmeric powder, it is advisable to use the older stock first. Use airtight containers and jars to keep the flavor and aroma of the spice intact. Storing the spice powder away from direct heat will help retain a longer shelf life and maintain its flavor profile. The culinary usage of this super food is endless. You can also experiment with this flavorful and aromatic spice by adding it to tea, smoothies, etc.

Apart from the above-discussed uses, turmeric powder has tons of health benefits. The spice is anti-inflammatory and has Ayurvedic properties to it. Tumeric is also known as the Poor Man Saffron, and a popular spice powder to be consumed worldwide for its positive health benefits.